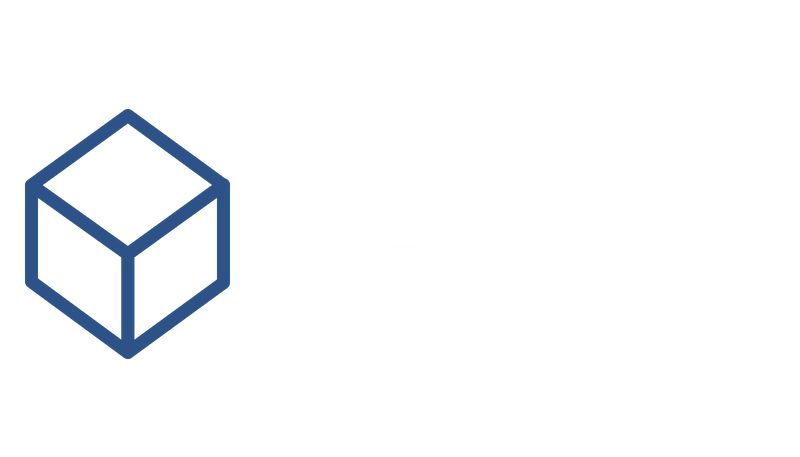 At Pratt Web Solutions, we provide comprehensive, affordable web design and implementation services for medical practices, businesses, and the people that run them. Our company began with one or two small clients more than 10 years ago, and we're proud to now be a go-to resource for physician practices and businesses in the Middle Tennessee area. As board-certified physicians as well as web designers, we have an innate understanding of the intricacies of building web presences for medical practices, including HIPPA compliant email and patient forms. As business owners ourselves, we understand the value in helping people establish and maintain a strong internet presence, as well as supporting them after their site is complete.

Other services we offer include hosting, e-commerce, search engine optimization, email and Office 365 set up. Our team not only builds your site, but also works with you to maintain and ensure ongoing functionality.

We take great pride in offering a high quality product and elevated level of service and would welcome the opportunity to work with you.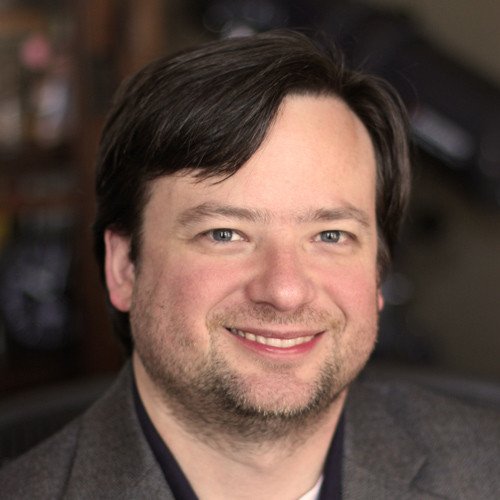 Mark Pratt, MD, founder of Pratt Web Solutions, has more than 25 years of experience in website design and implementation. As both a board-certified Clinical Informaticist and Emergency Physician, Mark is uniquely positioned to help physician practices leverage their online presences. Mark's technological expertise and depth of knowledge have helped dozens of clients navigate the competitive digital world.
Martha Ann Pratt, MD, joined the Pratt Web Solutions team in 2017. Her clinical knowledge and passion for design ensure that her clients' online presences offer a great user experience and are aesthetically pleasing. Martha Ann provides each client with a personal and responsive design experience and she looks forward to helping you with your next project.